Subscribe to our YouTube channel to see videos of livestock!
Enjoy the best quality
Healthy Livestock QT'ed by Dr. Reef
We specialize in quarantined fish. All orders are by request. We may have a few very common and fast selling fish on hand that maybe conditioned and quarantined but for most part, by requests only. As we all know most fish sold now a days in the market (LFS or Online) are wild caught and some tank raised. Most wild caught fish carry parasites and diseases naturally found in the oceans. Most wholesalers and retailers don't have the time or put in effort to do such procedures on mass levels and honestly is not possible to QT such large number of fish at same time thus it has to be done on request basis and on much smaller levels.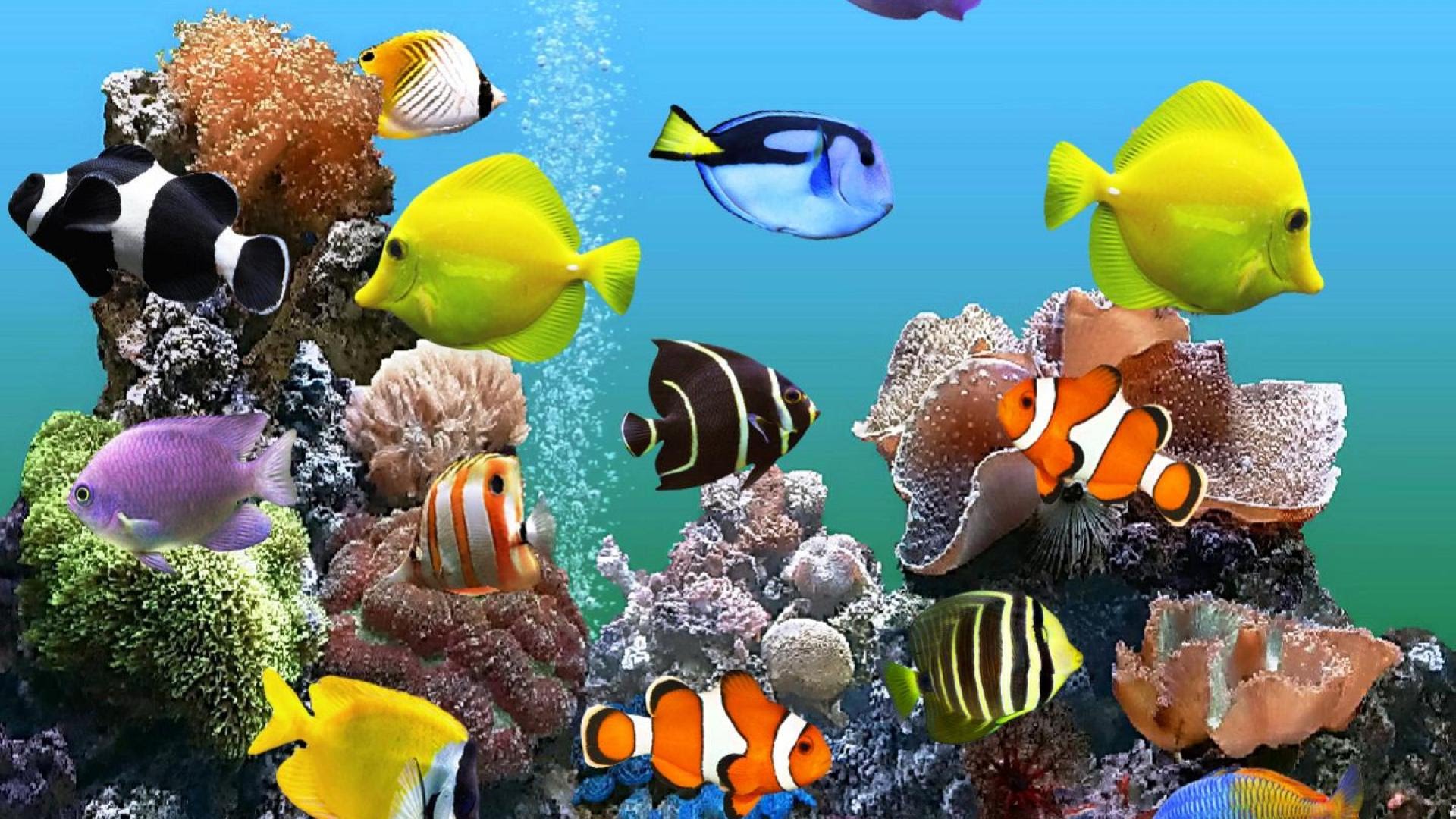 Our Advantages
Why People Choose Us?
WHAT OUR CUSTOMERS
ARE SAYING
Get answers to all your questions you might have.
We will answer any questions you may have about our online sales right here.
Monday to Friday